Master the D2C Playbook with ELEVATE
Ignite growth in 16 Weeks!
Introductory Price INR 1,00,000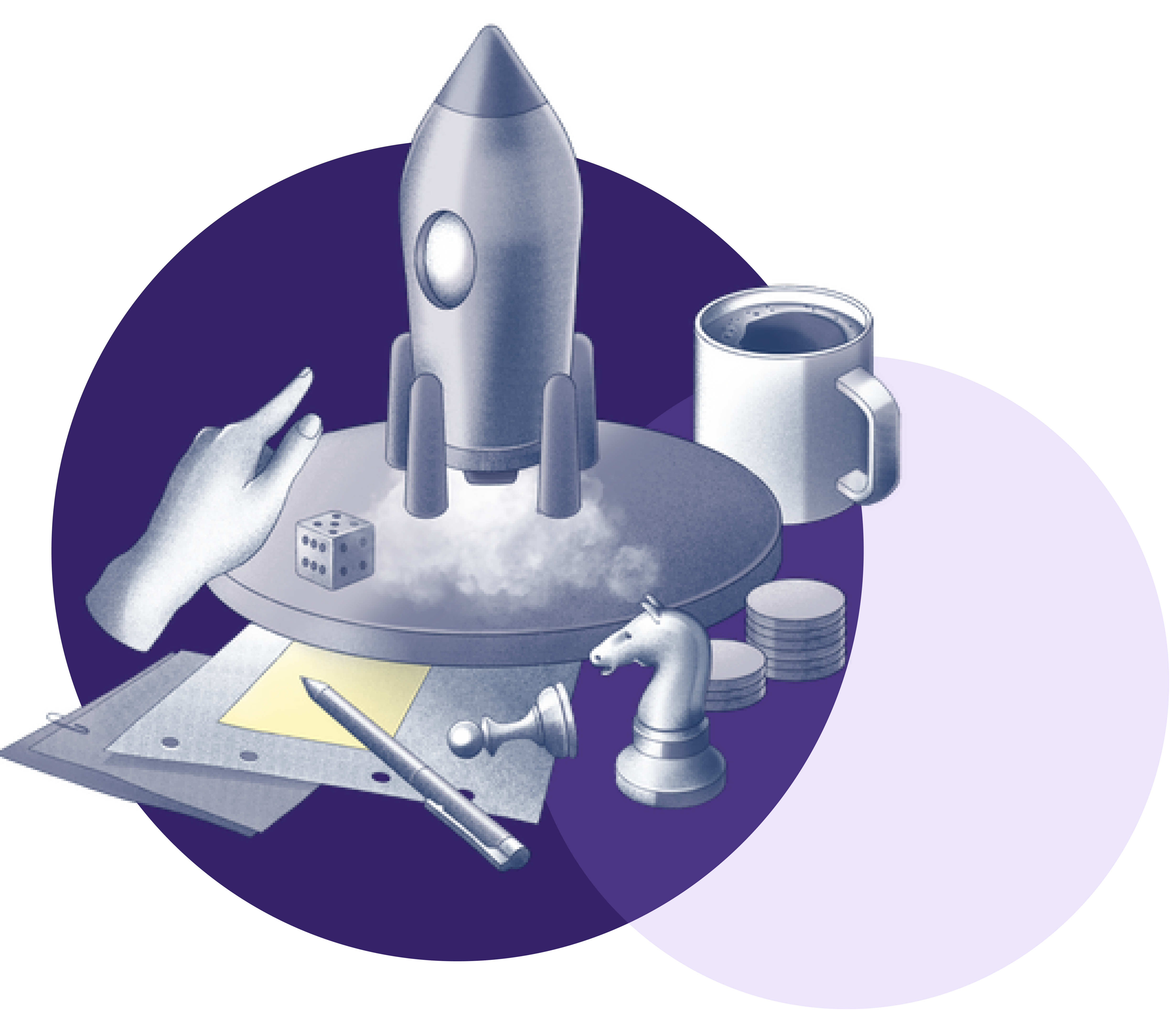 Elevate by D2C Insider is a learning platform to help young founders accelerate their D2C brand journey and improve their brand success rate by learning from the failures & successes of marquee founders and operators.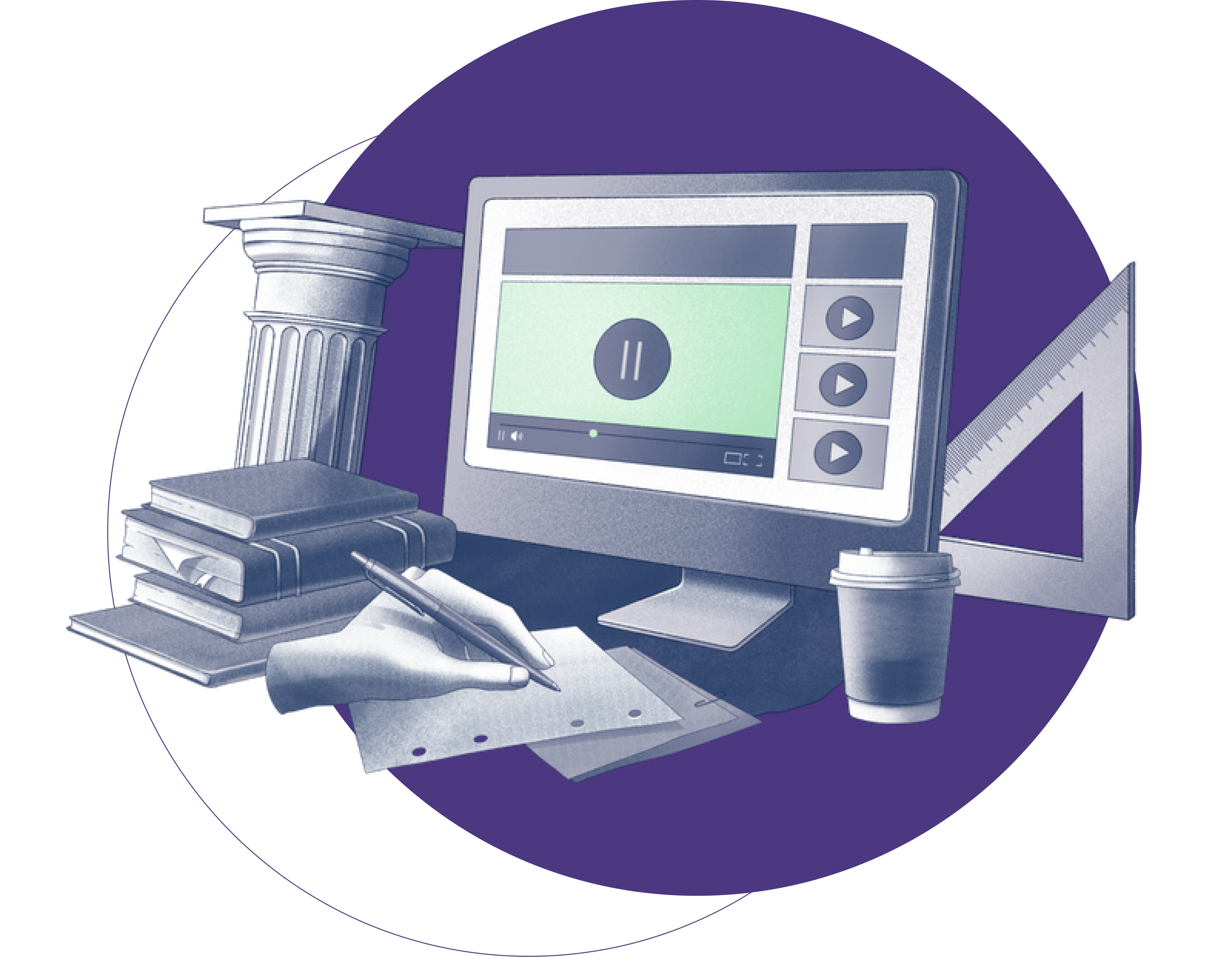 Program Features & How are we Different?
16 weeks of hands-on actionable learning along with a peer network of similar-stage fellow founders, a growth acceleration reward program, mentorship from experts and access to raising funding from investors.
Learning from failures/successes of marquee founders, helping you avoid similar mistakes & reinventing the playbook
Practical hands-on actionable learning from seasoned operators
Structured curriculum through pre-reads, live sessions & assignments
Curated cohort community, providing a platform to engage in discussions, ask questions & start threads on diverse topics
Peer learning with personalized 1-on-1 meetings with fellow founders, creating opportunities for shared insights and growth
Continued alumni network post-course completion
Experienced founders & CXO of leading D2C startups as cohort mentors
Single mentor assigned to startups for the course duration 
Smaller 'Group Mentor sessions' conducted for 1-on-1 Q&A and advisory.
Instant cost savings for your startup by providing complimentary credits from a curated selection of D2C service providers. This aids in making informed vendor choices and conserving substantial capital.
Gain rewards in key areas such as branding, marketing, advertising, marketplace management, warehousing, logistics, packaging, payments, customer support, and technology through this program.
Committed capital worth INR 25L to top 3 Demo Day winners
Access to 50+ investors & angels through Demo Day 
Priority evaluation by D2C Insider Super Angel fund for raising up to INR 1Cr. 
Introduction to Institutional Investors via expert sessions
Support to get connected to investors up to 12 months from enrollment
Visibility in D2C Insider Newsletter, subscribed by 15000+ Founders & Investors
Priority job listing in the D2C Insider Jobs portal.
Exclusive offer promotion by D2C Insider community 
Discounted access to D2C Insider events
Experts & Speakers for Cohort 1
What to expect from the Program?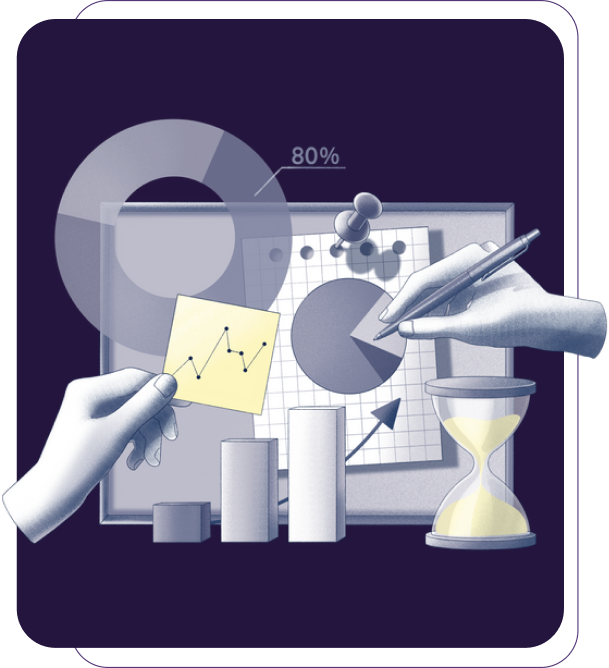 Modules covered in the program
Live Sessions by Founders, Operators & Industry Experts
WEEK

AREA

MODULES

Week 1

D2C- Fundamentals & Industry Overview

Introduction to D2C in Indian landscape

Week 1-2

Product Development and PMF

Product Development Cycle
Product Market Fit

Week 3

Brand Building & Marketing

What is Brand Building? Importance of Social Media & Influencer Marketing. 

Week 4- 9

Captive Growth

Acquisition - Organic & SEO Strategy

Acquisition - Scaling though Meta Ads

Acquisition - Scaling though Google Ads

Acquisition - Affiliate Marketing & Partnerships

Retention and CRM Strategy

Conversion Rate Optimisation & Analytics

Week 10- 11

Marketplace Growth

Marketplace Hygiene & Organic Growth

Inorganic Growth Strategies

Week 12-14

Customer Experience

Warehousing & Logistics

Inventory Planning & Forecasting

Customer Support

Week 15

Funding & Finance

Unit Economics & Raising Capital 

Week 16

Culture & Hiring

Culture, Hiring & Managing Team
WEEKEND

WEEKDAYS

Industry Expert Session

Masterclass by Mentor

Operating Session By Operator

1.5 hrs

1.5 hrs

1.5 hrs
Application Process & Program Fee
Online application & complete program registration.
Conversation with shorlisted candidates
Submit your application online. The curation team will then review the applications and share a shortlist.
Selected candidates will be invited for an interview, and those who successfully pass the interview will receive an invitation to join the cohort.
Benefit of being part of ELEVATE learning cohort, provides 40x ROI along with learning, mentorship, access to capital and community!
Benefit

Market Value

Course Value

Expert Learning Session

INR 15L (20000* 75 hrs.)

INR 1.2L

Rewards Program

INR 15L

Mentorship

INR 4L

Demo Day Funding*

INR 25L

Exclusive Community Benefits

INR 1L

Total

INR 60L
*Valid only for Top 3 winners*
ELEVATE by D2C Insider welcomes applications from all D2C brand founders, meeting the following criteria
Frequently Asked Questions